How it works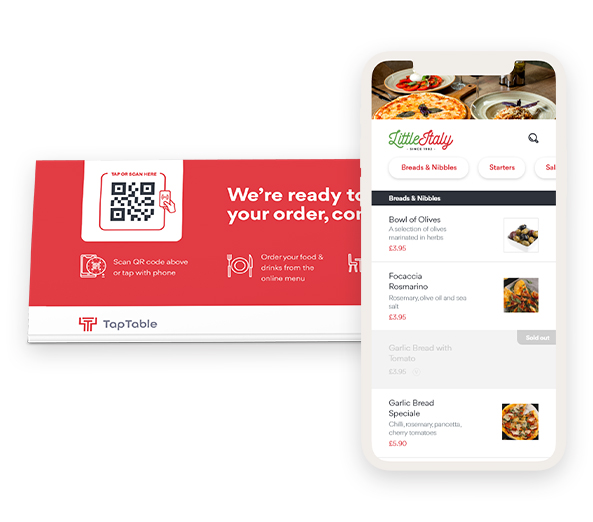 Tap the table talker or scan the QR code with your phone
Every table talker is equipped with a unique QR code and NFC (contactless) technology. Simply open the camera on your phone to scan the QR code or tap your phone against it to open the menu.
Choose your dishes and drinks from the online menus
Search for your favourite dish, tap to add optional extras and jump straight to payment in just a few clicks.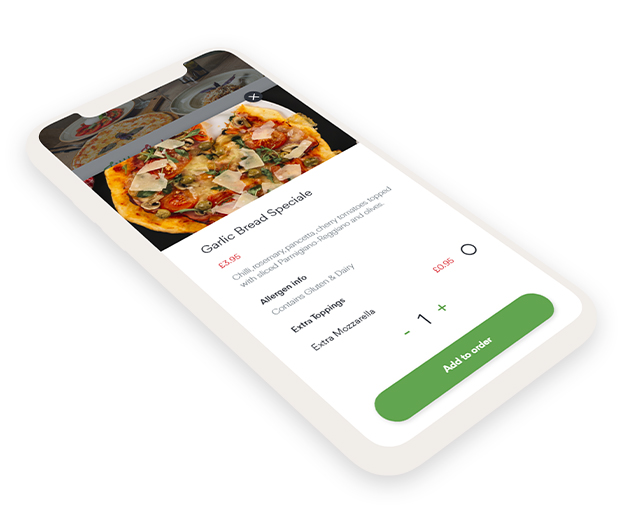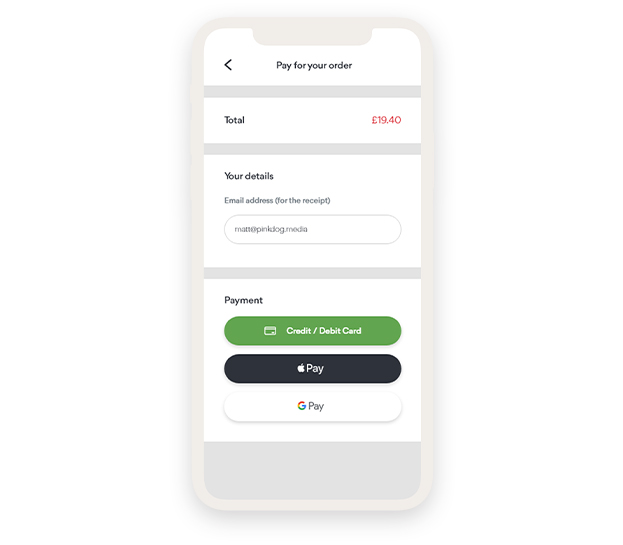 Place your order and pay by ApplePay, GPay or by manual card entry